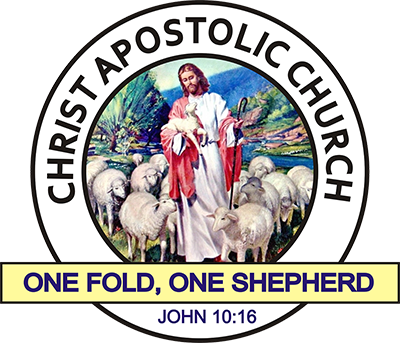 Christ Apostolic Church House of Mercy AKA Agape Fellowship started in May 2007. By the leading of the Lord we rented our current location, 1505 Bloomfield Avenue, Baltimore Maryland in 2008. We have been in this location for over 14 years and this May, we shall celebrate our 14th year anniversary.
Unfortunately, our church was sold to a new landlord in December 2020 and the new landlord has demanded that we vacate the sanctuary. May 2021 will be our last month on the property and we need a new house of worship.
We are soliciting for your financial assistance to buy our own new house of worship and we would be grateful if you can contribute towards our church fund. We have $60,000 out of the 1.5 Million dollars that we need. The pandemic has seriously affected our church and we are in dire need of a new place so that our church family will not scatter.
You may contact us via our website to contribute to our Go Fund Me. Whatever you sow into our lives and ministry shall be restored unto you in hundred fold in Jesus name.
Please you may donate to our
gofundme.com/f/hom-build-project
or to our CashApp account at $HouseOfMercyBuilding or mercyhouseproject@yahoo.com.
Thank you for your generosity.